The Afghan Whigs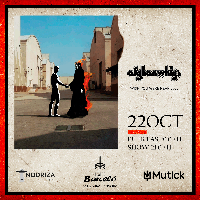 The Afghan Whigs es un grupo musical de Cincinnati. Su estilo ha sido calificado como rock alternativo con toques de soul.
'How Do You Burn?', es el noveno álbum en general y la continuación de los discos ampliamente aclamados que han hecho anteriormente desde que se reagruparon en 2012, 'Do to the Beast' (2014) e 'In Spades' (2017). 'How Do You Burn?' recoge el bastón de mando de cada uno de esos discos y lo lleva hasta un nuevo horizonte.

Afghan Whigs se embarcarán en una extensa gira, en apoyo al álbum 'How Do You Burn?', durante este otoño por Estados Unidos y por Europa.
Antes, la banda realizara una gira, ya anunciada para esta primavera.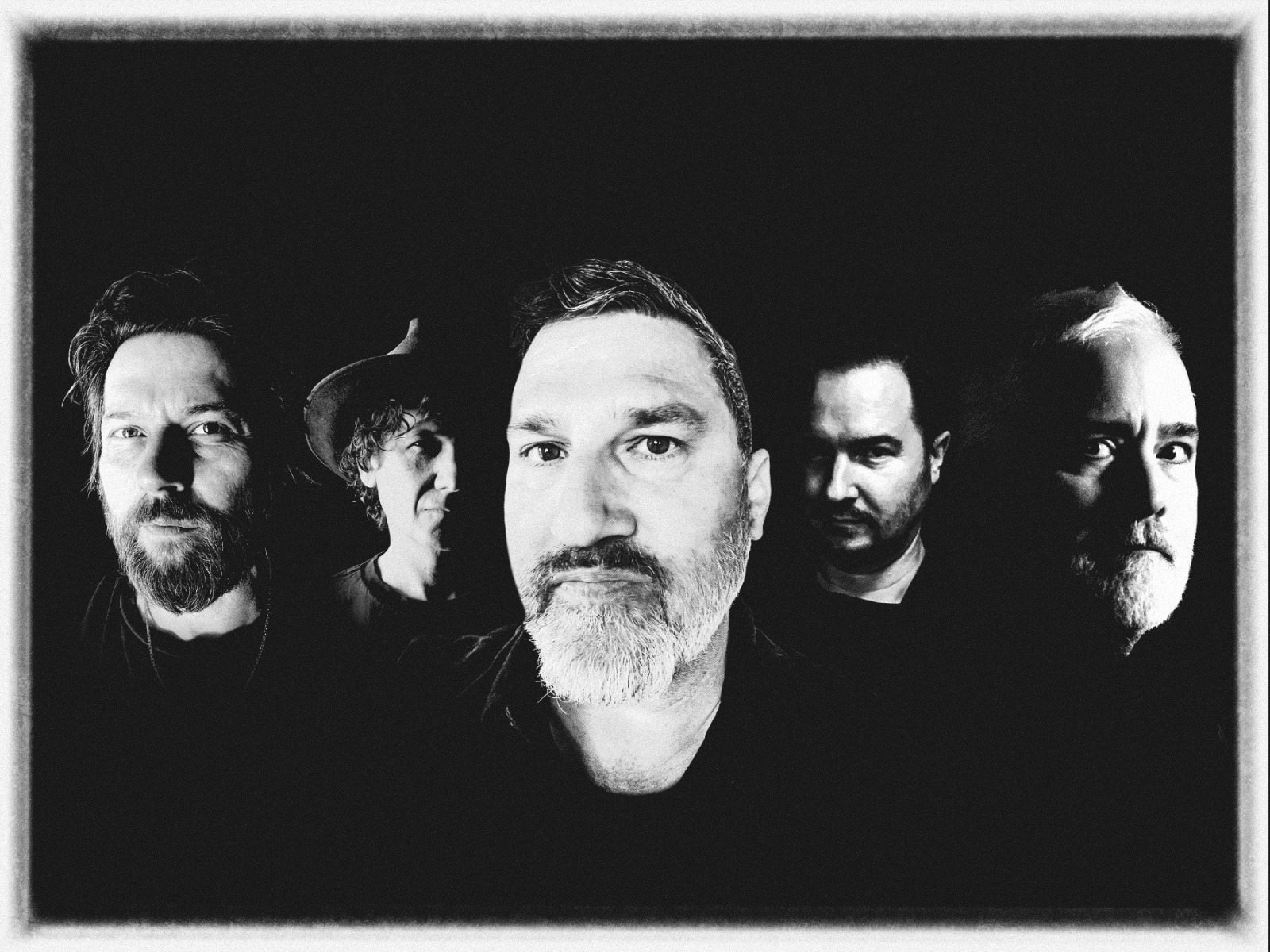 Conciertos de The Afghan Whigs
Actualmente no disponemos de ningun evento de The Afghan Whigs